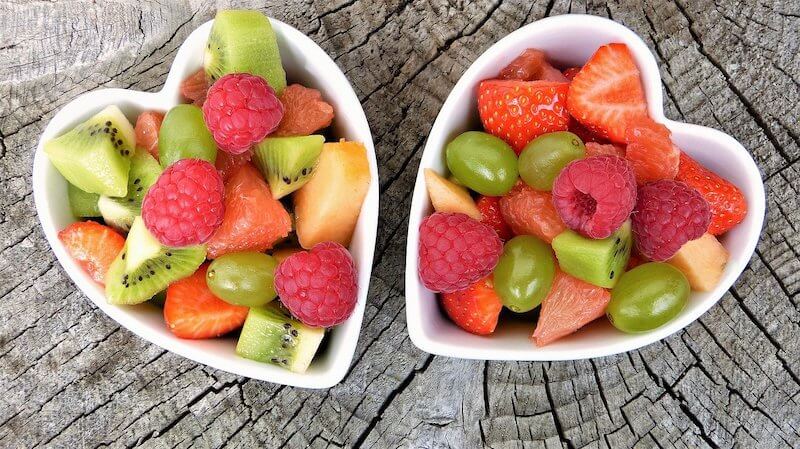 Many factors have influenced the retail world in recent years. One is the rise in populari-ty of online retail, which has led to many brands combining a high street presence with an online website and store. The digital retail sector has been expanding on a constant basis, but the year 2020 gave it a boost, albeit not for the reasons one would have hoped.
The covid-19 pandemic has affected the entire world, and in many countries, govern-ments implemented lockdown schemes. This forced many people to work from home ra-ther than their usual office in the city or town. With high street retail outlets also shut, online shopping became the norm. Even people who had never shopped online took to the internet to buy essentials, and they also discovered a wealth of D2C brands.
D2C – 'Direct to Customer' – is not a new way of retailing, but it has a strong foothold in the world of nutrition products and health supplements. By supplying direct from online order to the customer, brands can pass on the cost savings made by not needing a physi-cal store to the customer. Let's have a look at some of the nutrition brands that are big in the market.
Which are the Top D2C Nutrition Brands?
There is a great website reviewing D2C nutrition brands at that link which we recommend you have a look at. It's got all the top brands on there and gives some excellent infor-mation. So why is D2C so popular with nutrition brands? One reason is the convenience – you simply go to the website and order what you want, and it arrives! Then there's the cost savings over high street products, and also the discreet nature of the deliveries: you don't always want your neighbours to know what you're buying, and why should you?
So, a few brands: if you're looking to lose weight, Noom is a great D2C brand that focuses on enjoying the right diet daily and getting it right nutrition-wise. It's proving very popu-lar and ranks high in many charts for online health products. Hum Nutrition supply a range of health and wellbeing supplements that are proven, popular and sensibly prices, and they aim to help you find the right diet. An unusual one is Goli, which offers a unique product in an apple cider vinegar gummy, which we promise you will enjoy!
Hiya Health is an innovative brand that supplies health products containing the right vit-amins for kids. Everything that is needed to ensure youngsters get their best diet is in-cluded in this brand and the prices are excellent. Hydrant offers a hydration mix for ath-letes and active people that is proving very popular and has been carefully created, while Orgain offers a range of protein powders for health and fitness, each of which is made entirely from organic plan products and, as with all D2C products, comes delivered straight to your door.
Why Buy D2C?
The major advantage of D2C retailing is that you get great prices and excellent prod-ucts, without the need to leave your home or office. The service is becoming very popular and we can see D2C gaining ground in a range of markets. In the health and nutrition market there are many reasons why D2C is the best way to buy – not least the range of brands as mentioned above, and those are just a few – and with more people than ever choosing this method of buying it is set to enter more markets in the future.
Check out the other brands in the review we mentioned above and see just how much you can save on quality health supplements.