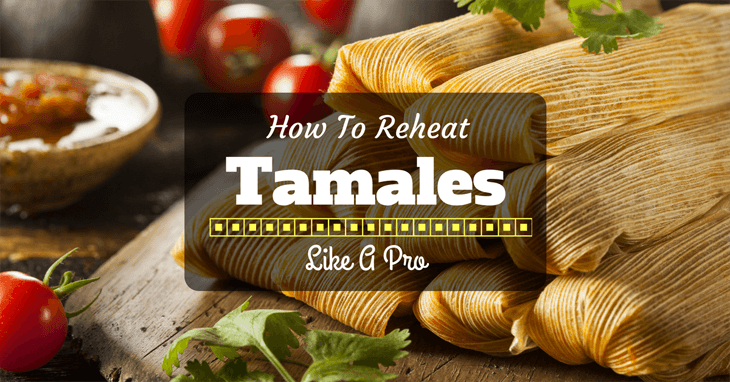 If you are fortunate enough to have a delicious batch of tamales, the last thing you want is for any of them to go to waste. While tamales are deliciously appealing to the taste buds, they aren't the quickest to make.
But, with these great tips, you can learn all that there is to know about tamales and how to properly reheat them to their original, moist texture and say no to dried out masa tamales that are overcooked and lacking.
We have all of the tips and tricks to keep your favorite tamales tasting as fresh as the moment you first cooked them, and the best part is, the flavors in the tamales will continue to increase during refrigeration or freezing; giving you the most delicious tamales anytime you want them!
Continue reading