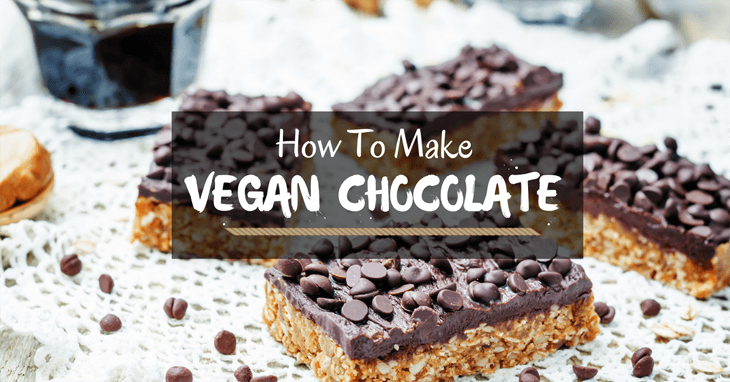 The sweet and delicious appeal of chocolate makes everyone want to grab a chunk or more at any time of the day. If you are used to the typical chocolate attraction and for some health reasons you are no longer keen on it, you just might have a fresh go at it with the vegan chocolate option.
I first learned to make vegan chocolate some eight years ago and having prepared it for several guests over the years. Many have enjoyed the alternates of vegan chocolate I have presented to them with no clue that they were vegetarian delights. I am enthusiastic that if you follow the recipe I have given below, you will be glad you did!
You have the perfect ground to experiment and since you have nothing to lose, give it a try. When you are done, you will be delighted in making vegan chocolate chip cookies!