1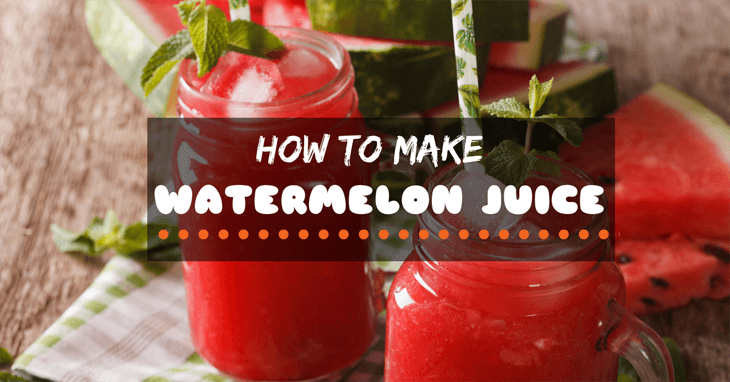 If you are thinking about how to make watermelon juice that is significantly nutritious and delicious, then you need to consider my preferred three options. Watermelon is substantially hydrating and contains vitamin A, vitamin B, and vitamin C.
Eating watermelon improves your health and prevents diseases such as cancer. The presence of lycopene in watermelon which is an antioxidant that helps fight cancer makes watermelon one of the fruits you will need to regularly stock and eat. Watermelon is a versatile fruit which can be used in salad with the other fruit and vegetable like carrot, cabbage, cucumber, apple...,for detox tea, and of course, for juice.
Having made watermelon juice for two decades straight-on as a staple piece in our meals, I can assure you that my recipe is proven and well-reviewed. You will find the optional recipes easy to follow and adopt.