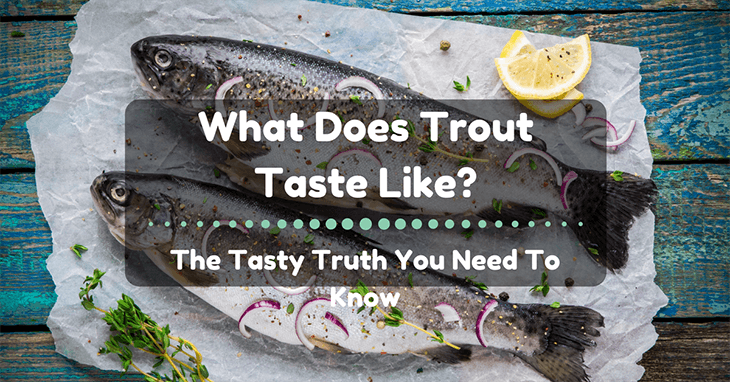 There are much fish in the sea. How many times have you heard that? You have only sampled a few types on your plate! Trout? What's a trout? These restaurants won't even give us a clue what fillet you have on your plate!
You are not even sure if you had a trout, or if you liked it. Or maybe mama used to cook it when you were a kid and had forgotten about it. But what does trout taste like? Oh, you just can't figure it out! Let's find out!
What does a trout look like? Are there different types of trout? What can you do with a trout? How do you know if a trout is fresh? You may also have this question in your mind too. Let's have them figured out so you would get to know a trout better!
Continue reading