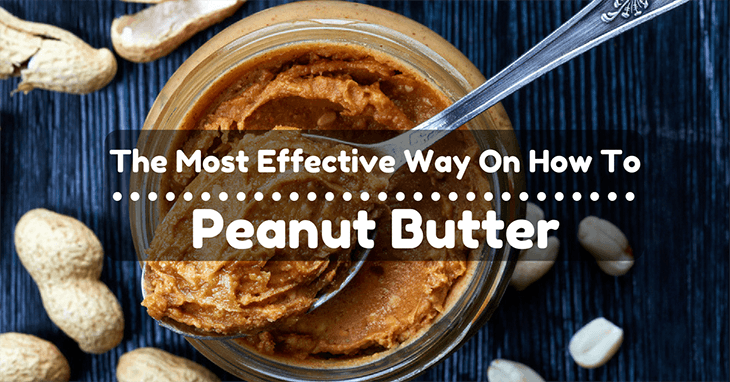 Peanut butter is one of a fascinating thing the human race has created. I know you people who love peanut butter can't get enough of it (I'm drooling!)! I bet you have also tried numerous recipes involving this luscious ingredient!
But sometimes peanut butter is too stubborn! And, I know you know this well, the best way to melt it is inside your mouth! But you might lose your friends when they found out what you did to melt the peanut butter! Is there a better way on how to melt peanut butter?
From luscious desserts to savory dishes, I know you've tried it, many recipes require your peanut butter to be melted. Unfortunately, unadulterated peanut butter is thick and sticky! But I know it won't stop you from making that cookie!​
Continue reading