When it comes to catering services in Leicestershire, The Roasting Pig offers the best professional catering packages in the area. Known for delicious hog roasts, our services include catering for events such as birthdays, weddings, special occasions and more.

We understand that feeding a multitude of hungry mouths is challenging. At The Roasting Pig, our menu is designed to simplify planning for any event or social gathering. There are 3 main catering options we provide: hog roasts, pizza catering and pulled pork.
Speciality Hog Roasts
Catering a large group of people doesn't have to be difficult or expensive. Due to ease, functionality and downright deliciousness, hog roasts grow more popular by the day.

Whether it be a wedding or an annual corporate event, hog roasts provide a plentiful amount of food. One 50kg pig can safely feed up to 150 people. This assures no one goes hungry and often times permits guests to go back for seconds. Additionally, cooking the entire pig allows guests to choose their preferred cut of pork, be it the belly, shoulder or the rump.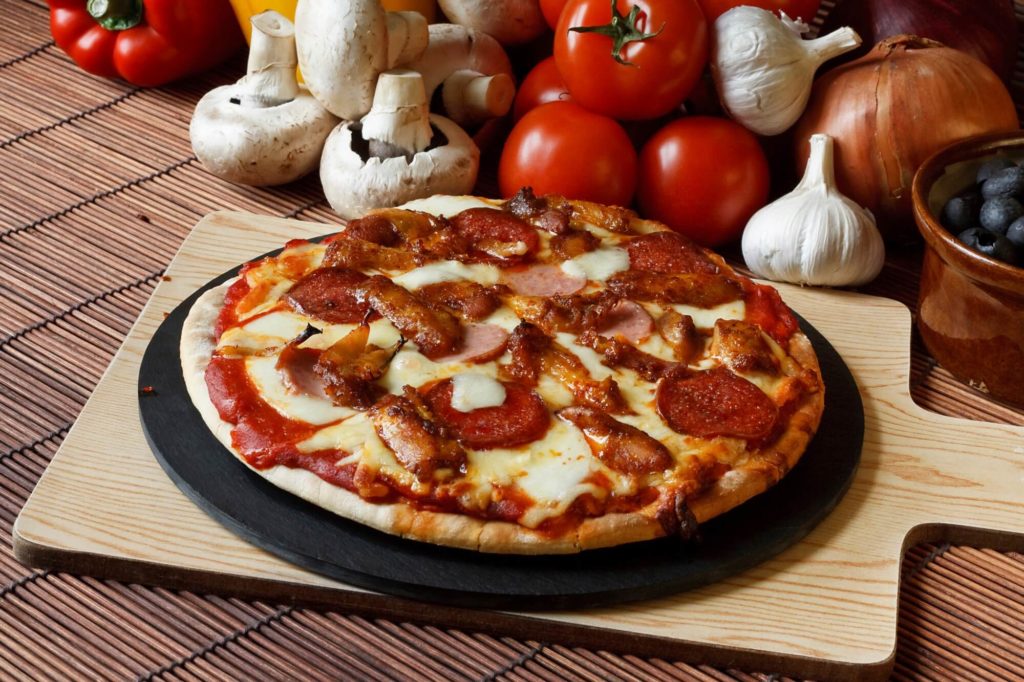 Professional Pizza Catering
The Roasting Pig also caters gourmet pizzas for any special event. Pizza is easy to eat and versatile, so everyone in attendance leaves satisfied. We carry every topping known to man, and are happy to go above and beyond to provide additional toppings upon request.

Furthermore, pizzas are a great way to feed the masses. Our pizzas comfortably feed up to 200 people, ensuring no one in attendance walks away hungry. Served hot, but delicious no matter the temperature, pizzas are a no-brainer for any catering event.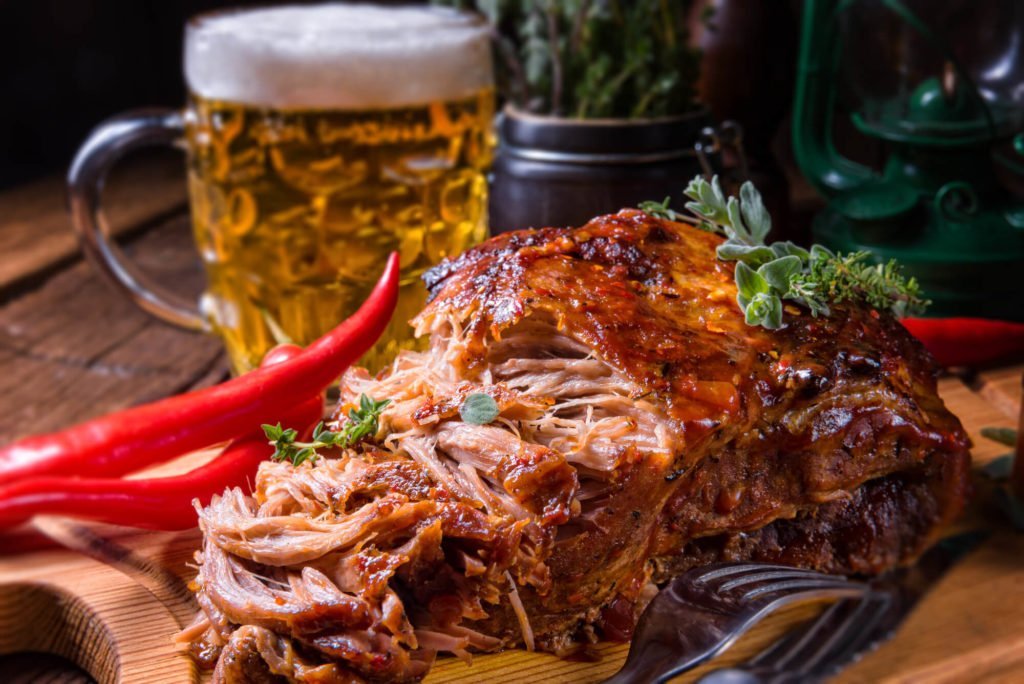 Mouth-watering Pulled Pork
No one wants to spend a fortune on food for an event, especially a wedding. Fancy, elaborate meals only leave the guests feeling stuffy and the wallet feeling hungry.

Always a hit, and cost effective, pulled pork is a melt in your mouth dish that everyone loves. Most commonly eaten on a bun, pulled pork is easily enjoyed as is or smothered in our special BBQ sauce with a yummy side dish.

Another benefit of catering pulled pork is that it creates an air of comfortability. No one wants to spend time cutting up a steak or chicken breast when they can be devouring delectable, already pulled pork. Choosing to cater pulled pork makes everyone feel relaxed and comfortable, as there is no fancy way to chow down on a BBQ sandwich.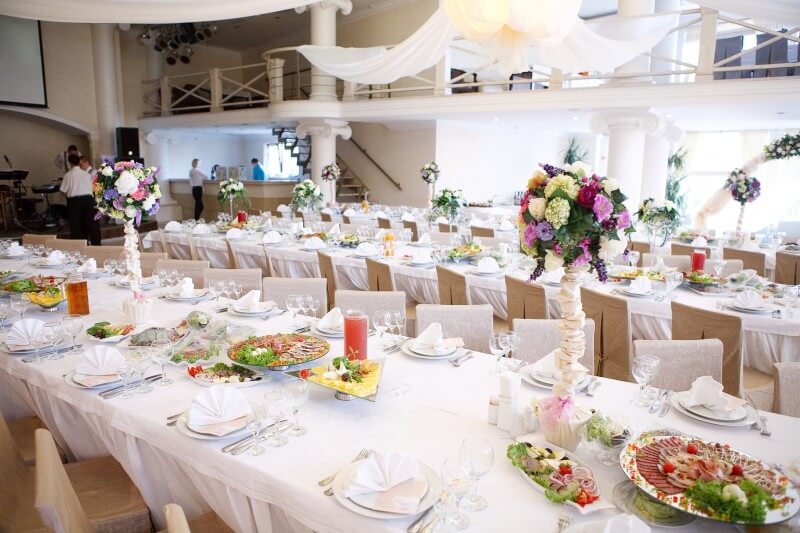 Catering Suited For Your Event
Planning food for an event doesn't need to be a hassle. There are plenty of stress-free, affordable and savoury options like hog roasts, pizza and pulled pork.

Contact The Roasting Pig today, and let us help you choose the best catering option to make your event one to remember.