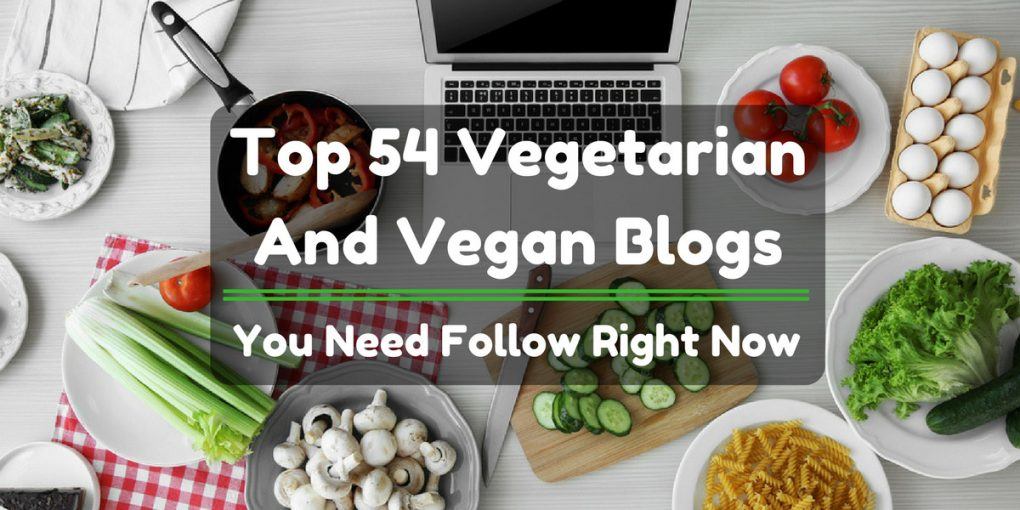 Top 54 Vegetarian And Vegan Blogs You Should Follow Now
Aren't we all in a search for a new recipe every day? Sometimes we even end up repeating menus because we can't think of anything else to cook! Well, we can't deny that eating is pleasurable. But when you cook and eat the same delicious meal every time, it loses its appeal. This is a signal that we have to expand our recipe arsenal!
Finding great legitimate recipes can be a little difficult because of the number of websites that pop online. The difficulty rises all the more when you are vegan. Some ingredients may not be locally available or hard to find! Nevertheless, we have taken the time to probe the internet to bring you the best sources of vegan recipes! I'm sure you will find a few favorites in one of these sites!
More...
Final Words
Isn't it amazing to find out that there are a huge number of people out there with generous hearts sharing nutritious and healthy recipes? Well, thanks to them, turning vegan is not as hard as it was before. Many blogs offer some form of guide to lead starters to the vegan way without struggling too much!
This is a kind of a proof of how veganism changes not only the physical bodies but also the mental state of being. Veganism turns and brings out the best in every one of us!
For beginners, switching vegan doesn't mean that you will have a limited selection of delicious food. Veganism doesn't mean that you will not be deprived. The general population may think so, but once they open their eyes, they will see how large the food selection could be!